I recently unboxed a super old CCX400 and noticed that its firmware was REALLY out of date.
The phone could sign in to Teams, but wouldn't automatically update from the TAC.
Upon attempting to enable the web interface so that I could log into the phone and manually pull an update from Poly's servers, I realised the phone had no option to enable the web interface.
A quick Google of the issue and I found this: Unable to enable Web Interface using a Poly CCX 400 using Teams | Poly, formerly Plantronics & Polycom. Poly have documented the steps here to manually download and update the firmware on the handset via USB.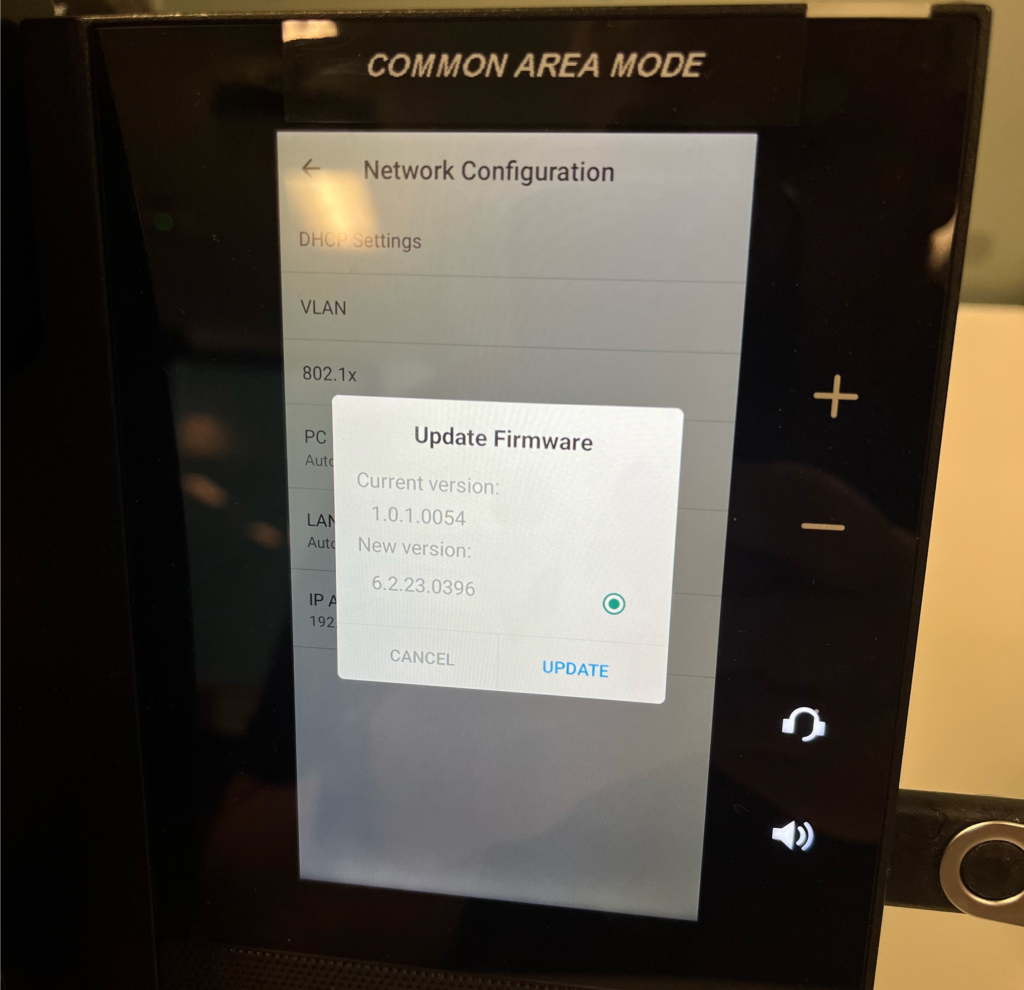 Once the firmware had been updated, I was then able to enable the web interface, login to the phone and download the update